VALENTINO LE BLANC POP-UP
In March 2020 BABOCHKA Concept Store on Nevsky pr. 152 together with Valentino have presented the renovated interior of the boutique and a special pop-up project – installation Valentino Le blanc, dedicated to the self-titled collection.
The collection Le blanc was created by Pierpaolo Piccioli to express how couture touch can be found in the ordinary things. The capsule is made in white color as the installation in grisaille technique, which, thanks to the monochromatic effect, tends to highlight forms and volumes of simple yet universal Valentino models. The simplicity allows to take away attention from the dress per se and bring it to the personality that gives live to it.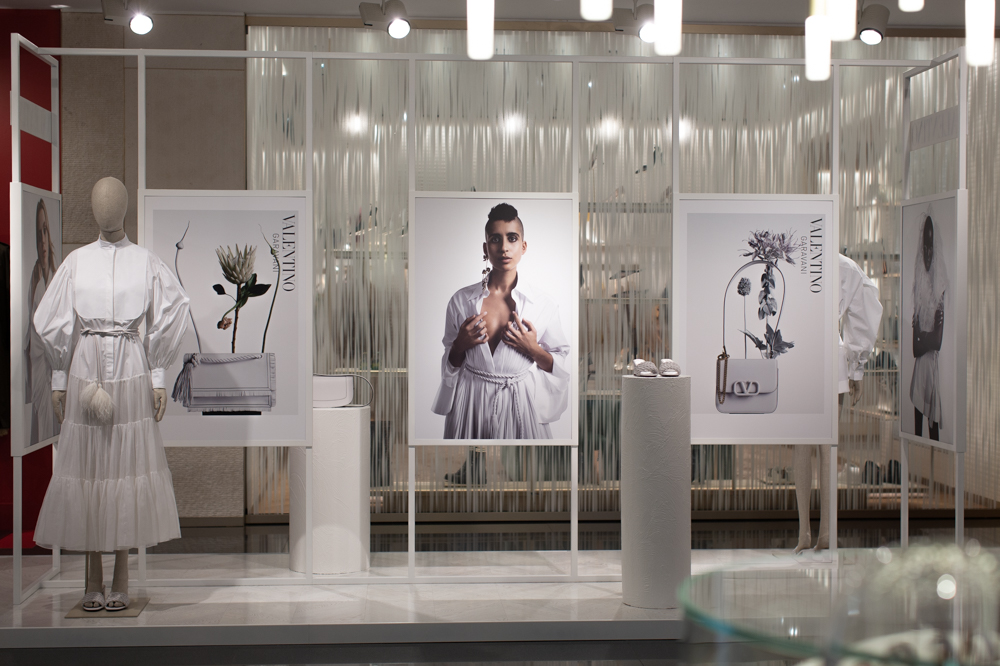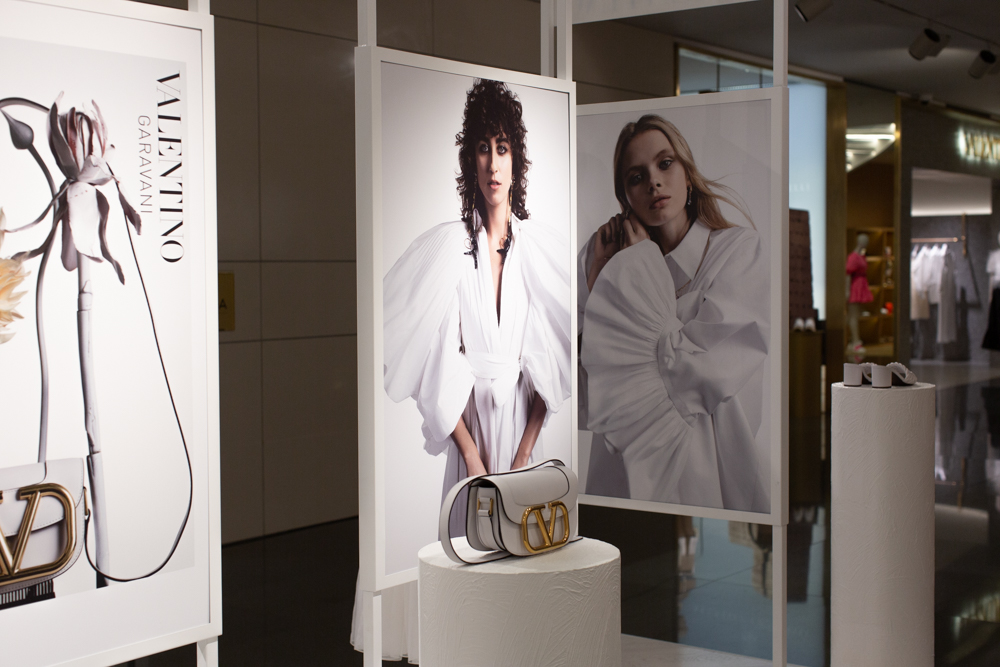 Pop-up Valentino Le blanc is the international project, presented in a limited number of stores worldwide. BABOCHKA Concept Store exclusively showed it in St. Petersburg.