NEIL BARRETT VISIT ON STARONEVSKY
British designer Neil Barrett has visited St. Petersburg for the first time on 4th of September and personally presented his new collection to the guests of BABOCHKA Concept Store in Staronevsky area. Clients were able to talk to the person who has once launched men's line together with Miuccia Prada for Prada brand and is already managing his own brand of menswear and womenswear for 20 years.
Celebrities from Moscow and St. Petersburg, including restaurant owner Matilda Shnurova, publisher Boris Piotrovsky, fashion designer Andrey Artemov (WOS brand), team of Russian Vogue with it's Editor-in-Chief Masha Fedorova, came to meet & greet Mr. Barrett.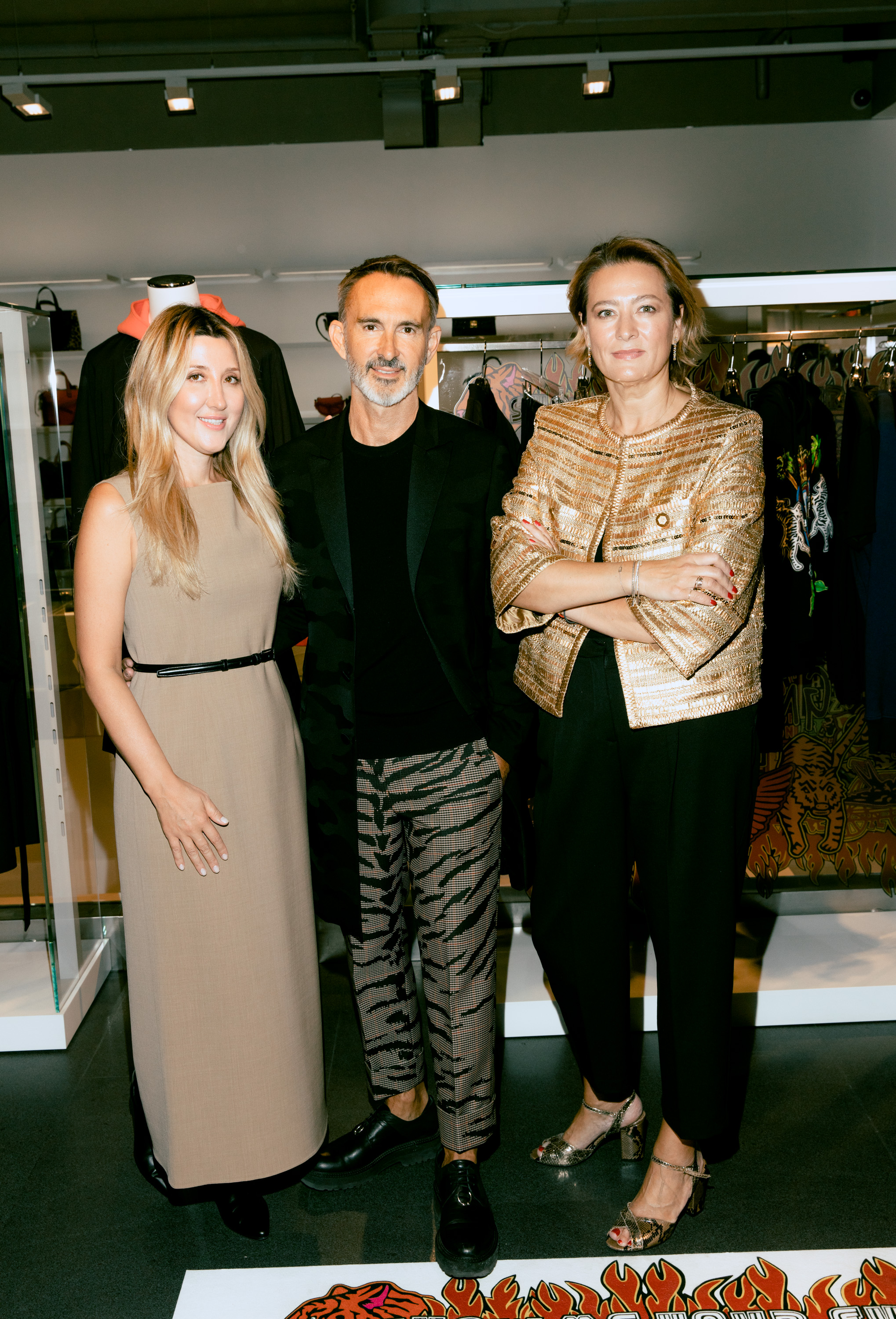 After Neil's visit to St. Petersburg, BABOCHKA Concept Store opened a special pop-up which celebrates the 20th anniversary collection of the designer.